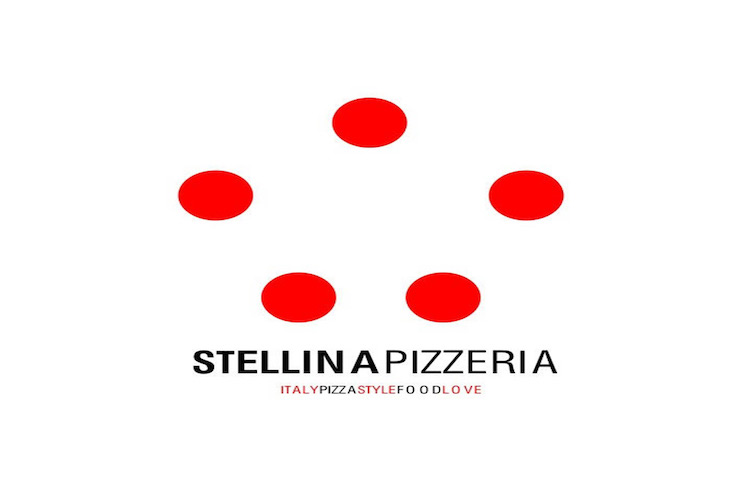 STELLINA PIZZERIA: ARLINGTON
PROJECTED OPENING: Late 2020
2800 South Randolph Street

Stellina Pizzeria will be opening their first Nothern Virginia later this year in the Shirlington neighborhood of Arlington. The menu will feature Stellina's signature neo-Neolpolitan pizzas, as well as homemade pastas, panini, and other Italian street food. A new feature that will be available at this new location is a deli-style counter that will serve fresh pasta by the pound, homemade sauces, and DIY pizza and pasta kits. For more information on Stellina Pizzeria, visit their website here.