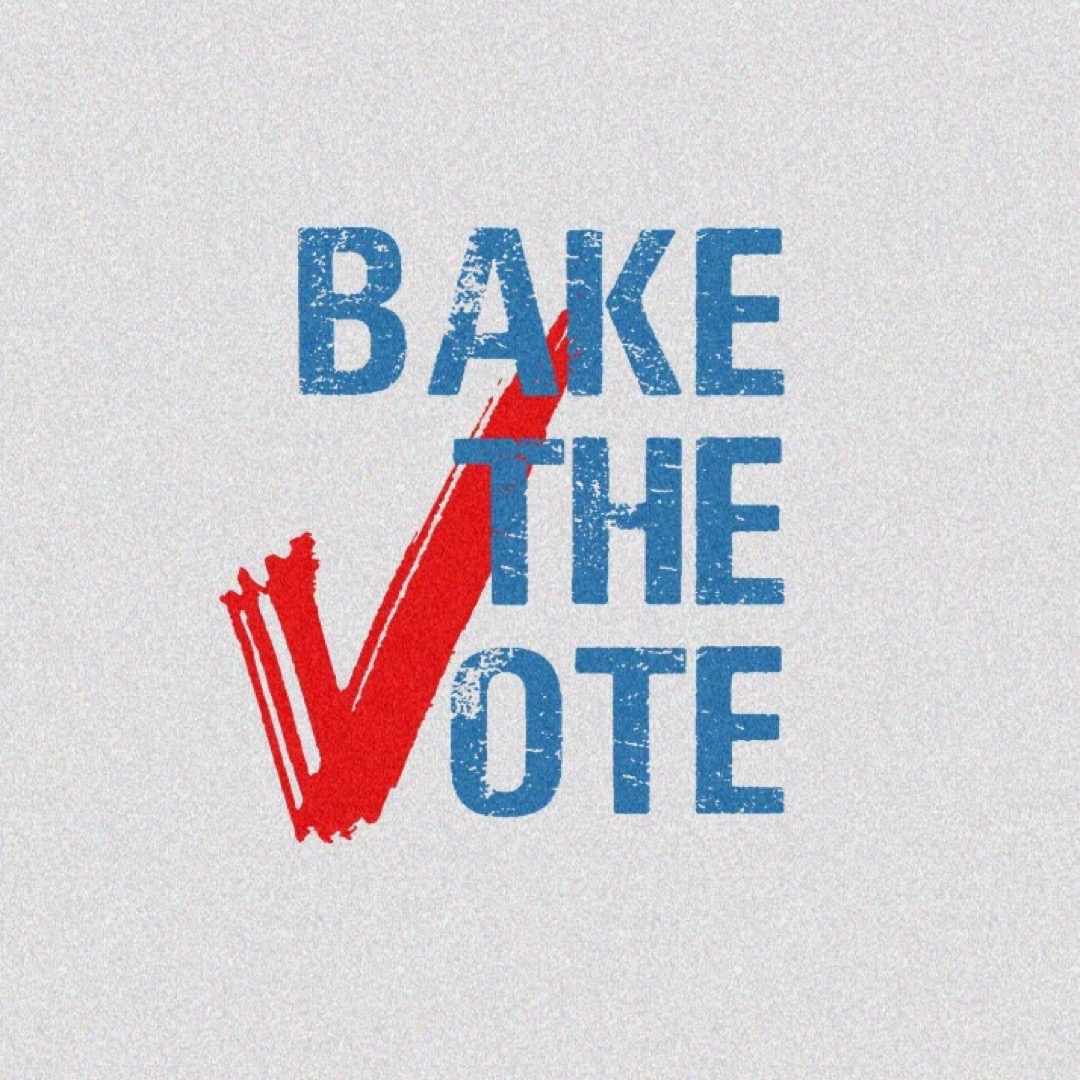 Bakers Against Racism Want You to Bake the Vote
Bakers Against Racism is activating once again to Stand Up for what is right: BAKE THE VOTE!
This virtual bake sale is encouraging partners across the nation to participate in their local communities under the "Bakers Against Racism" banner to ensure a fair election, preserving everyone's right to vote and creating pathways for true equality. Everyone who wants to see radical change against systemic and structural racism, should bake and support. Pre-sale is on September 21, and pick-up on September 28.