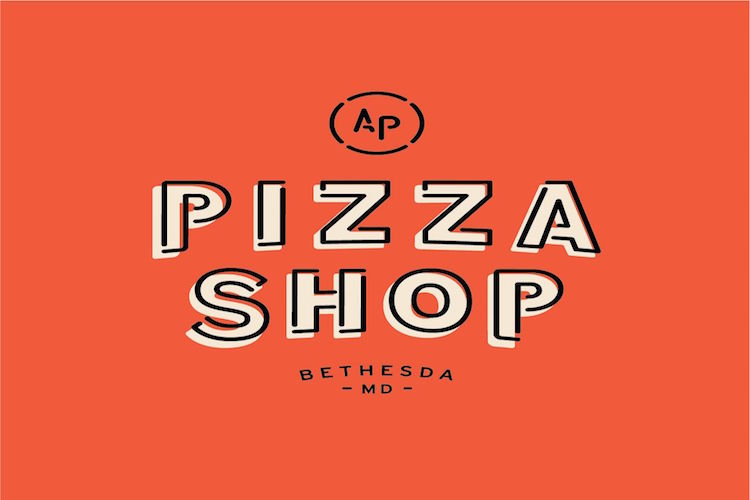 AP PIZZA SHOP
PROJECTED OPENING: Spring 2023
4747 Bethesda Avenue, Bethesda, MD

A new pizza shop is opening in Bethesda next year from Colin McDonough, Gareth Croke, Mike O'Malley and chef Mike Friedman, the team behind All-Purpose Pizzeria, Boundary Stone Public House and The Red Hen. AP Pizza Shop will be an ode to the neighborhood pizzerias the team grew up going to. It will be an all-day concept with Italian coffee and pastries in the morning, paninis and salads for lunch, and a variety of pizzas on the menu, made with all-American dough, local cheese and seasonal and classic toppings, in the evening. AP Pizza Shop will have room for up to 20 guests to dine-in.