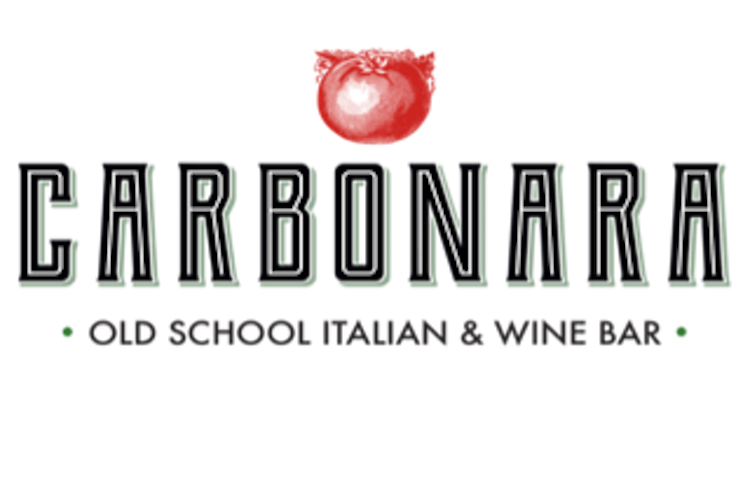 CARBONARA: OLD SCHOOL ITALIAN & WINE BAR
PROJECTED OPENING: July 2023
3865 Wilson Boulevard, Ballston, VA

Chef Mike Cordero has announced he will be opening a new concept in Ballston next year, Carbonara: Old School Italian & Wine Bar. This 4,800 square-foot concept will be located in the Ballston Gateway Building, and will function as an indoor and outdoor restaurant. The menu at Carbonara goes back to where it all started for Chef Cordero and will feature old-world Italian cuisine, focusing mainly on Southern Italy. Some menu options guests can get excited for include Sicilian Pizzas, Eggplant Rollanti Parmigiana, Italian Sandwiches, and more. A wide selection of wines from all regions of Italy will also be available at this new concept.