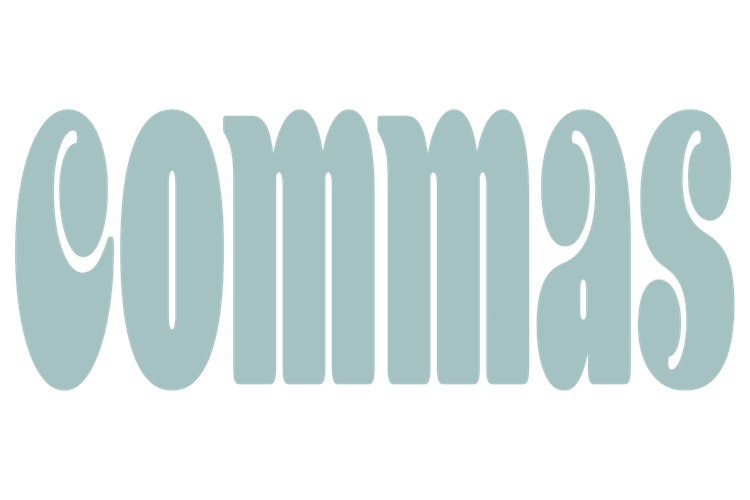 COMMAS FOOD HALL
PROJECTED OPENING: Spring 2022
8661 Colesville Road, Silver Spring, MD

A new food hall, Commas, will be coming to Silver Spring next year on the second floor of Ellsworth Place. This 13,000 square foot concept will feature 12 food and beverage vendors thatrepresent a wide range of international cuisines from Ethiopia to Korea, Malaysia to El Salvador, and Italy to New Jersey. Commas will boast a cosmopolitan architectural and stylistic influence throughout the food hall. On top of the 12 restaurant spaces, Commas will also include a central bar for guests to enjoy. Located in the heart of Silver Spring, Commas is expected to become a central gathering spot; whether guests are grabbing dinner, a coffee, or happy hour. For more information, visit their website here.