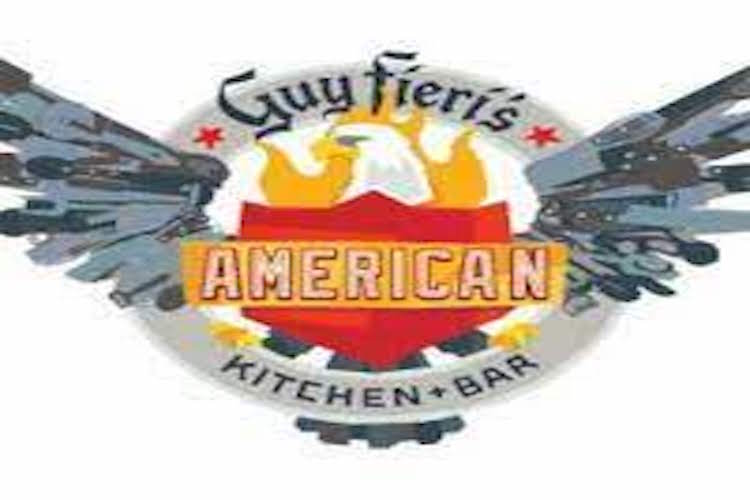 GUY FIERI KITCHEN & BAR: CAPITAL ONE ARENA
PROJECTED OPENING: Fall 2022
601 F Street NW

Guy Fieri will be debuting his first full service D.C. restaurant, Guy Fieri Kitchen & Bar, this Fall, in Capital One Arena's Caesars Sportsbook. The menu will feature some of Fieri's most iconic creations, like his "Bacon Mac 'N Cheeseburger", Fieri's "Donkey Sauce", and his famous "Trash Can" nachos. Guy Fieri Bar & Kitchen will replace the restaurant in Caesars Sportsbook run by Nick Stefanelli; For more information, visit their website here.