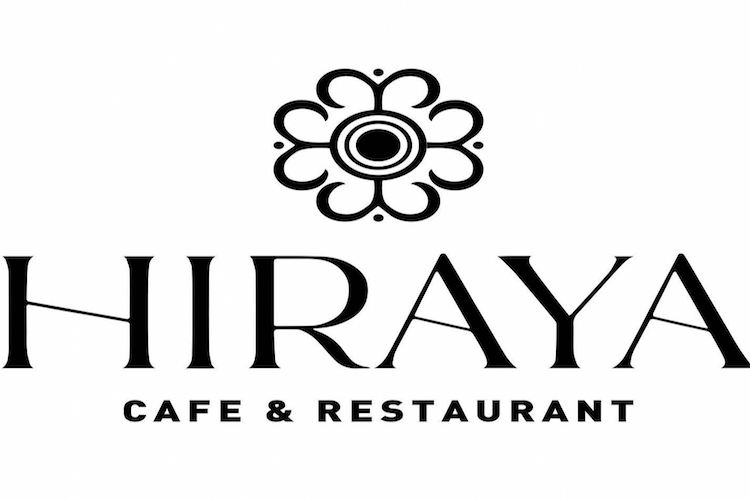 HIRAYA
PROJECTED OPENING: Summer 2023
1248-1250 H Street NE

Chef Paolo Dungca will be opening a permanent location for his restaurant, Hiraya, on H Street this Summer. Chef Dungca has partnered with father-son duo, Juan and Jeremy Canalas, for this new project. The 4,700 square-foot, two-story concept will offer separate menus on each floor, with the entry floor resembling a cafè and the upstairs level resembling more of an upscale dining fixture offering a la carte menu options. The entry cafè level will open first, followed by the upstairs level which will also feature a bar. Hiraya pays homage to the Phillipines, where Chef Dungca is from. For more information, visit their website here. Listen to Chef Dungca talk about Hiraya on Foodie and The Beast here.