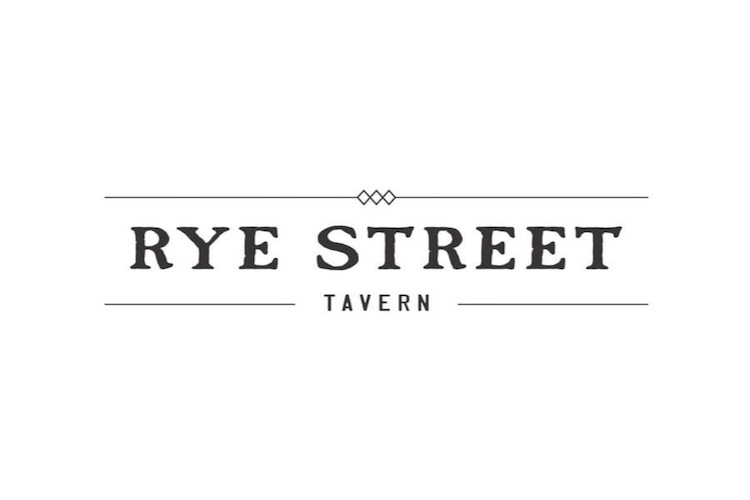 RYE STREET TAVERN
PROJECTED OPENING: Early 2024
13 Rye Street, Baltimore, MD

Clyde's Restaurant group has announced they will be taking over Rye Street Tavern in South Baltimore, maiing it their first property in Baltimore. Clyde's plans to make significant improvements to the 12,000 square-foot, two-story space and create a large outdoor dining area with waterfront views of the Patapsco River. Rye Street Tavern's team will offer a versatile menu that accomodates both business enterining and casual dining. The space will be redesigned to also feeature a variety of unique and distinctive bars, dining, and private event spaces. A main highlight of the space will be 75-seat island bar in the outdoor dining area.