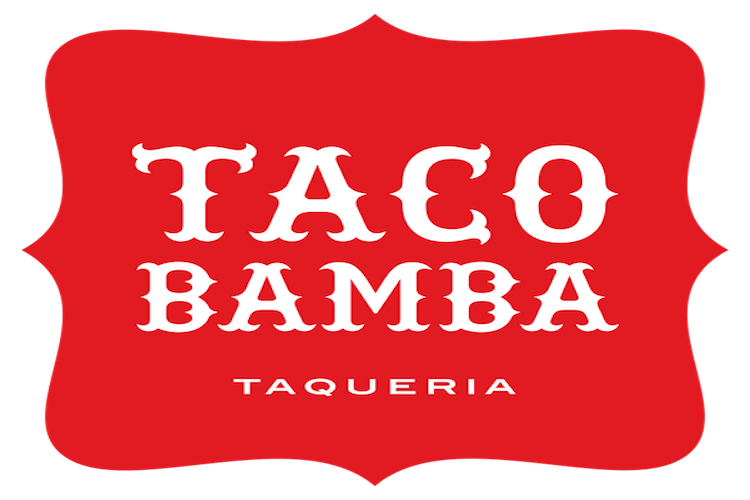 TACO BAMBA: ROCKVILLE
PROJECTED OPENING: Spring 2021
1627 Rockville Pike

Chef Victor Albisu has announced that the first Taco Bamba location in Maryland will be opening this Spring at Congressional Plaza in Rockville. This 2,766 square-foot space will feature a menu of tacos that are original to this new location and will expand their catering and delivery services to the Maryland suburbs. Guests can get excited for wings, enchiladas, chilaquiles, as well as Taco Bamba's famous torta sandwiches. Something else to look forward to are Maryland-inspired nuestros tacos that may feature fillings like crab cakes with slaw. There will also be a bar menu, overseen by beverage director Amin Seddiq, that will have classic and original cocktails, agave spritis, as well as local and Mexican beer and wine. For more information, visit their website here.