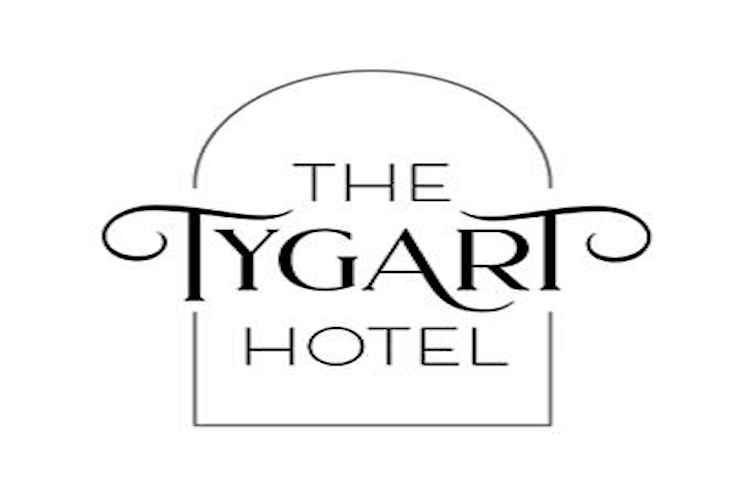 THE TYGART HOTEL
PROJECTED OPENING: Winter 2024
206 Davis Avenue, Elkins, WV

The historic Tygart Hotel in Elkins, West Virginia has begun an extensive renovation that will turn the concept into a 56-room boutique hotel. Built in 1907, the hotel will feature a full restaurant and bar called Blossoms (projected to open in Spring 2024), a small banquet room, a second floor balcony, and more. The modern and comfortable rooms will highlight the culture, arts, and landscape of Elkins. The Tygart Hotel aims to be an exciting addition to Elkins' downtown district, through their offering of modern ammenities and historic charm. For more information, visit their website here.