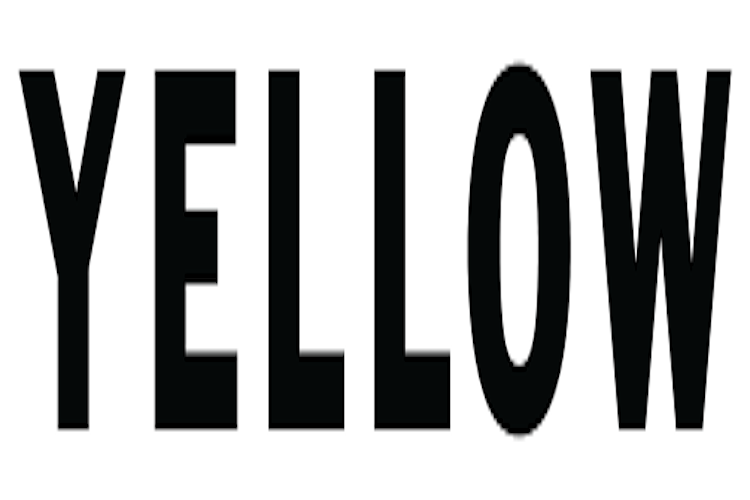 YELLOW: GEORGETOWN
PROJECTED OPENING: Fall 2022
1524 Wisconsin Avenue NW

Chef Michael Rafidi will be opening a second location of his Levantine cafè, YELLOW, in Georgetown this Fall. Like its Navy Yard predecessor, YELLOW will feature an all-day menu, but it will include some menu offering that are unique to the new Georgetown location. This 1,700 square-foot space is larger than the Navy Yard location, and will feature 30 seats inside and an additional 30 seats outside. Chef Rafidi will be bringing the popular Navy Yard sandwiches to Georgetown but as shawarma wrap-style sandwiches instead of the current pita pockets. Coffee Director Ayat Elhag will lead the coffee program at the Georgetown location, where he will focus on Levantine-inspired drinks from intentionall sourced Counter Culture beans. Wine Director William Simons will lead the bar and wine program at YELLOW, where he will curate retail and by the glass selections; For more information, visit their website here.