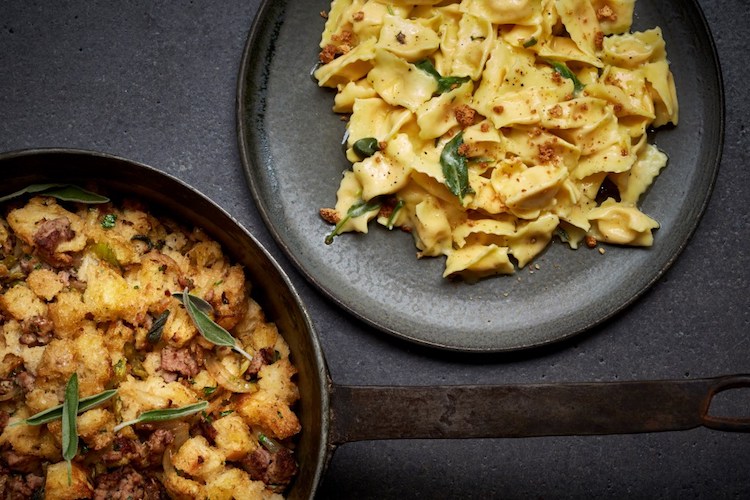 Centrolina's Thanksgiving Catering Menu
November 24,2019 – November 24,2019

all-day
Centrolina
974 Palmer Alley NW
Amy Brandwein, Chef and Owner of
Centrolina
and
Piccolina
has just made holiday hosting a whole lot easier with the release of her
Thanksgiving catering menu.
From Thanksgiving morning pastries, to poultry, to sides, Chef Amy and her team have brought ease to you and yours this holiday season. To place an order, visit
Centrolina's new online store.
All orders must be received by Sunday, November 24 and picked up on Wednesday, November 27 from 5:00 to 9:00 p.m.
Photo Credit: Centrolina.