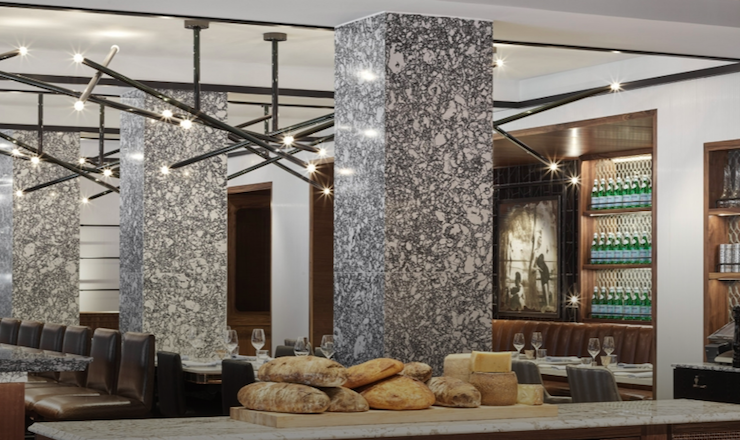 Thanksgiving Dinner At Via Sophia
November 28,2019 – November 28,2019

all-day
Via Sophia
1001 14th Street NW
Spend Thanksgiving at
Via Sophia,
the downtown restaurant located in the newly renovated
Hamilton Hotel
. This year, Via Sophia will be offering elevated takes on classic Thanksgiving dishes (with an Italian twist, of course) such as Butternut Squash Veloute with Gingerbread Tuile, Pear, Apple, Roasted Squash, and Spiced Chantilly Cream, a Turkey Feast with Chestnut Stuffing, Maple Glazed Sweet Potatoes, Pomme Puree, Cranberry Sauce and Vin Santo Just. Finish your meal with tiramisu or a classic pecan pie. The Thanksgiving menu is $95 per guest and will be available from 11:00 a.m. - 8:00 p.m. $95 per guest.
Photo Credit: Via Sophia.