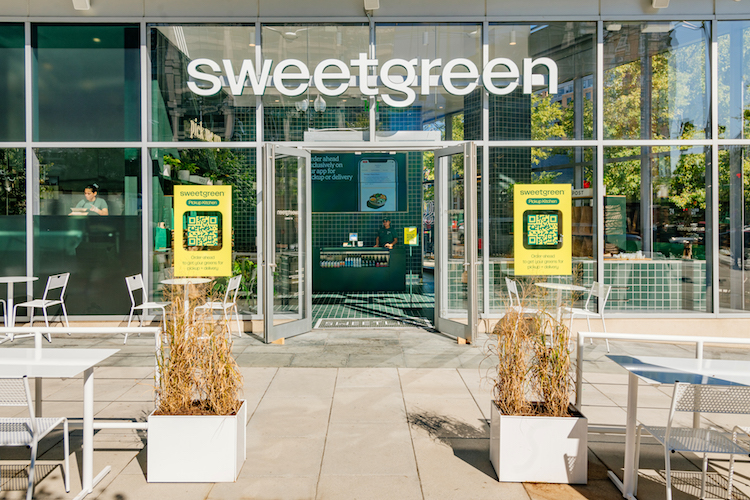 SWEETGREEN PICK-UP KITCHEN: MOUNT VERNON SQUARE
601 Massachusetts Avenue NW

Sweetgreen has officially opened its first digital-only pick-up location, Sweetgreen Pick-Up Kitchen, in D.C.'s Mount Vernon Square neighborhood. This new location is unique to other locations because it does not feature any indoor dining or a front-service line. There are only be pick-up shelves, allowing for an easy grab-and-go experience in this 2,190 square-foot space. There is an outdoor patio, where guests can enjoy their food if they would like to stay and eat their meal. Along with staple menu options, this new location opened with Sweetgreen's Fall menu, which includes options such as Chicken and Brussels salad, Curry Cauliflower warm bowl, Sweet Balsamic Brussels, and more. This new Mount Vernon location is a relocation of Sweetgreen's City Vista location, which closed this past Summer; For more information, visit their website here.