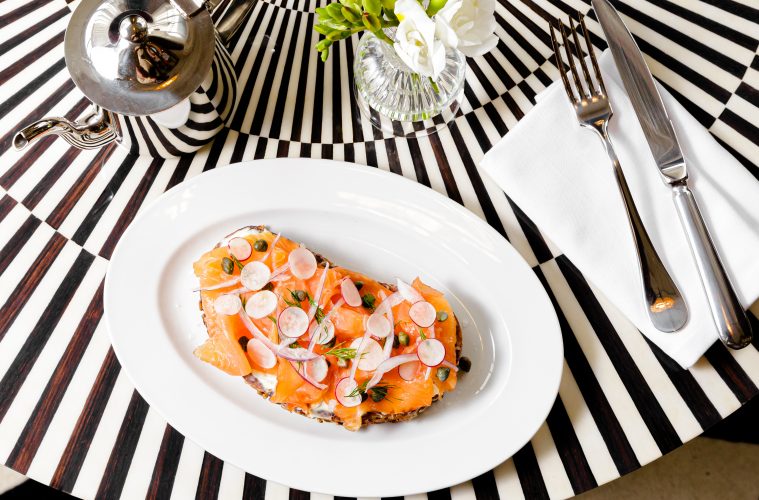 SAMPLE THE BEST TASTES IN TOWN
.
New Brunch " Café Riggs
now has brunch on Saturday and Sunday from 10:00 AM to 4:00 PM. Chef Patrick Curran has created a selection of dishes that offer creative takes on classic brunch staples, as well as an expansive selection of juices, elixirs, and pastries. Additionally, you can find some crossovers from the all-day menu, such as Steak Frites and the Riggs Burger. The menu includes Smoked Salmon Toast, Soft Scramble, French Toast and more. They are also offering a selection of brunch cocktails such as a Smoked Maria, Parisian Bellini and more.