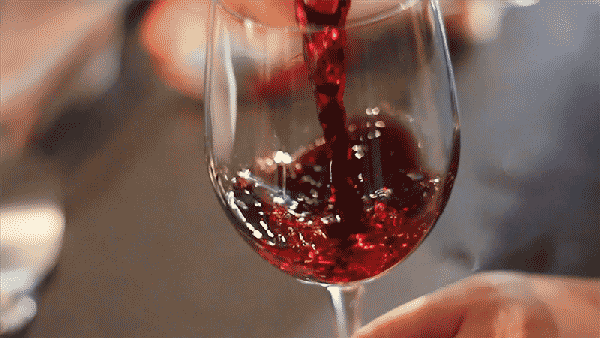 RAMMY Nominees: They're Just Like Us: Wine Program of the Year
You already know that the Restaurant Association Metropolitan Washington (RAMW) has revealed the finalists for their 2022 RAMMY Awards. And, for the next few weeks, TheListAreYouOnIt.com will feature several nominees from an array of categories in our new section: RAMMY Nominees They're Just Like Us.
This week we tasked the nominees that are up for Wine Program of The Year with answering this:

All that heavenly wine. We are sure it sounds like the best job ever having to swirl and sniff (and spit?) wines of all colors from around the world but sometimes your palate might need a break — what's your second favorite drink and why?

Northside Social
Randi Milton, General Manager, Northside Social Coffee & Wine and Northside Social Falls Church
Espresso Martini! I have never had a bad one, and I have never had the same one twice. It is something that each cafe or restaurant has a unique spin on this cocktail.

Queen's English
Sarah Thompson, Owner and General Manager of Queen's English
A Gin Gibson with extra cocktail onions and Castelvetrano olives - I call it my dinner salad!

Reveler's Hour
Bill Jensen, Owner & Beverage Director
Coffee, because I need a stimulant fix to get through all that tasting.

Slate Wine Bar
Danny Lledó, Chef/Owner at Xiquet and Slate Wine Bar
Especially in the summer, it has to be a gin & tonic. Our featured version has grapefruit and lemon with some juniper berries and pink peppercorns tossed in – it is light and refreshing, and the taste makes me nostalgic for evenings out with friends and family in Spain.


Wine Program of the Year: The establishment is distinguished by the quality, diversity, clarity and value of its wine program. The nominee's wine program best suits the cuisine and style of the restaurant while enhancing the dining experience. Wine bars are eligible for this category and will be judged based on the diversity and quality of their offerings. The nominee continues to break new ground in the education of its staff. The nominee must be a current member of RAMW and must have been in business a minimum of one year by December 31, 2021.