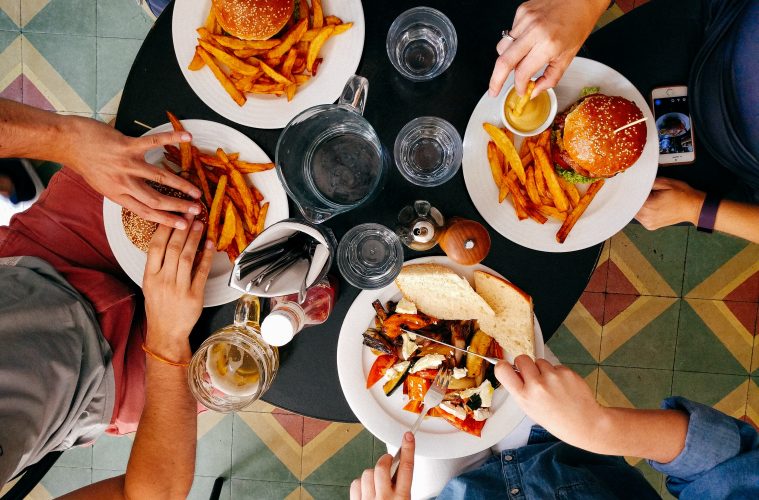 NYCCI NELLIS HAS DONE HER HOMEWORK ON WINTER RESTAURANT WEEK
Nycci Nellis, the founder of The List Are You On It, says this is a good opportunity to visit restaurants that are normally outside your budget. Lunches or brunches are even more of a bargain.
Read the full story here.