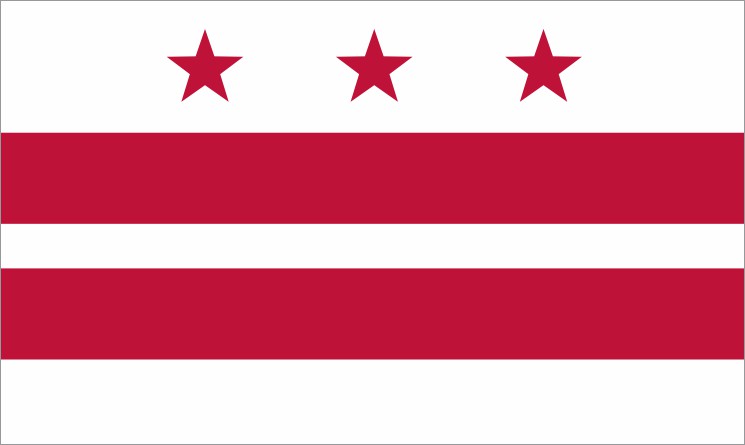 DC Slowly Reopens--Phase 1
Phase 1, It's a beginning:
Reopening plans are getting underway and area restaurants are getting ready to open up. DC's Mayor and the Virginia and Maryland Governors have all warned that as the region begins to reopen, cases will rise, so it is truly in the hands of the public and the restaurants to stick to the initial guidelines to keep everyone safe. Phase 1 includes taverns, nightclubs, and mixed-use facilities that serve food, and that are already approved to provide such outdoor service by ABRA, may operate outdoor dining. The guidance is changing hour by hour and the Restaurant Association of Metropolitan Washington has the latest updates, here.
Highlights so far:
In Stage 1, DC Restaurants, Taverns and Foodservice establishments CAN:
Continue takeout and delivery service

Open for outdoor table service only, with physical distancing and safeguards in place
In Stage 1, DC Restaurants, Taverns and Foodservice establishments CANNOT:
Utilize any seating indoors, even near windows or doors that open

Utilize buffets

Seat parties larger than 6

Permit standing or seating at an outdoor bar of any kind. ALL BAR SEATING IS PROHIBITED, unless noted otherwise in additional guidance offered by agency.

Allow people waiting to dine to congregate in a way that violates social distancing requirements
Safeguards:
Minimum physical distancing of at least six feet between tables

Use of masks in public spaces

Stringent sanitation and hygiene practices

Can seat parties of up to 6 guests

In this Stage, reservations are encouraged and dining records should be saved for at least 30 days. Customers should provide names and contact information and record time of arrival.
Stage 1 Guidance:
Patrons should wear face coverings while not eating or drinking (e.g. while ordering food and prior to being served, and after completion of meal), and maintain 6 feet of distance from those not in your party.

Employees should wear proper face coverings while working and wash hands frequently, including before and after using the restroom, before serving food and beverages, and after removing used dish ware, glassware, utensils, and napkins from tables.

Employees must wear gloves when handling ready-to-eat foods.

Employers should screen employees by assessing symptoms of workers (including fever) with a questionnaire, at the beginning of their shift, ideally before entering the facility or operation. Sick employees should not report to work.

All table items must either be single use and disposed of after use, or cleaned and sanitized between uses/table seatings. This includes digital ordering screens, utensils, dinnerware, drinkware, tablecloths, and napkin and condiment containers (i.e., any items that may have been touched by customers).

Tables and chairs must be cleaned and disinfected after each seating, and check presenters are to be cleaned and disinfected after every use.

Restrooms must be cleaned and disinfected frequently and appropriately marked and monitored to ensure social distancing guidelines are followed.
All operators should expect and be prepared for inspections by agencies as they will be pushing for compliance, especially as we enter Stage 1. The city wants to be collaborative with our industry to make sure everyone understands how this process should be done.
Business Improvement Districts and Main Streets in DC will soon be distributing Reopen Starter Kits that will likely include masks, sanitizer and disinfectant for small businesses. This is not meant to get you through the entire stage, but will aid in the beginning weeks. There will be more information about how to sign up by tomorrow.
The latest information on Virginia Phase 1, here.
Stay up to date on DC, here.