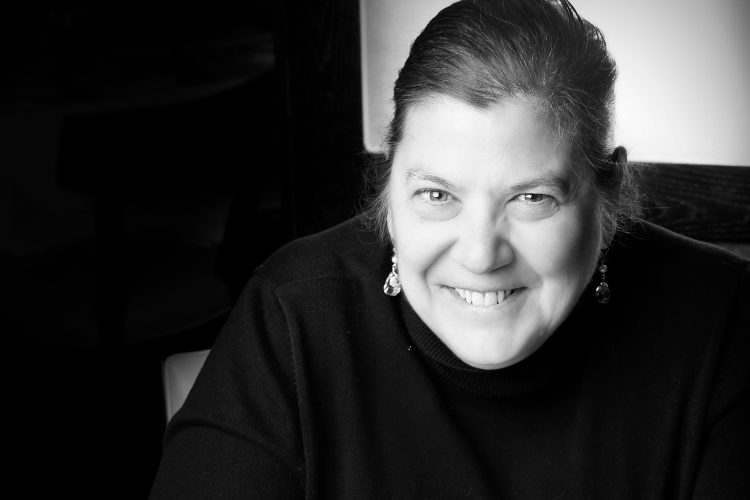 Ris Lacoste to Receive the 2023 Duke Zeibert Capital Achievement Award
The Restaurant Association Metropolitan Washington announced chef and restaurateur Ris Lacoste as the 2023 Duke Zeibert Capital Achievement Award recipient. One of the most respected and dedicated chefs in the region, Lacoste has earned a reputation built on genuine hospitality, mentoring the next generation of industry workers, and a true love for her team members and the guests she serves. Diners adore her use of high-quality ingredients, bold innovative techniques, and food that is both familiar and delicious.

The award, named in honor of legendary Washington restaurateur Duke Zeibert, is one of many awards presented during The RAMMY Awards season.

A James Beard nominated chef, Lacoste is chef and owner of RIS, a destination bistro in DC's West End neighborhood. She learned her craft from the famed Anne Willan at her Paris culinary school, Ecole de Cuisine La Varenne, eventually returning stateside to start a long, rewarding relationship with Chef Bob Kinkead. The Harvest in Cambridge, Massachusetts, 21 Federal in Nantucket, Massachusetts, Twenty-One Federal in Washington DC, Kinkead's American Brasserie, and, finally, 1789 Restaurant all brought her to the doorstep of her restaurant, RIS. There, her innovative regional American fare continues to draw national and local attention and has earned her numerous awards, including a recommendation from Michelin.

A true gem in the DC industry. We are so thrilled for Ris and this well-deserved honor.