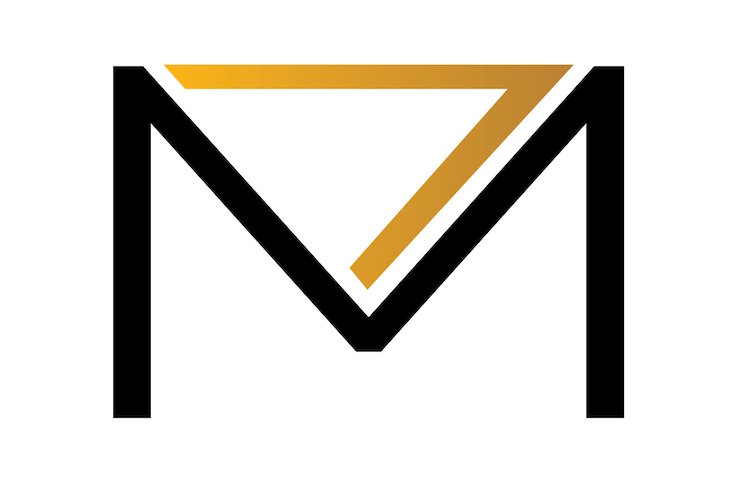 MARKET 7
PROJECTED OPENING: No New Info At This Time
3451 Benning Road NE

Entrepeneur Mary Blackford will be opening Market 7, a new food hall in Northeast D.C., that aims to serve underserved communities in Ward 7 and 8 access to fresh and prepared foods from black-owned businesses this year. This 7,000 square-foot concept will feature eight food stalls as well as a live pantry. Aesthetically, Market 7 will have a modern feel and aims to be a gathering place in the community and will also host cooking demonstrations and classes. Market 7 has also partnered with Whole Foods, in order to bring black-owned products onto Whole Food's shelves and to Market 7 when it opens at the end of this year. For more information, visit their website here.