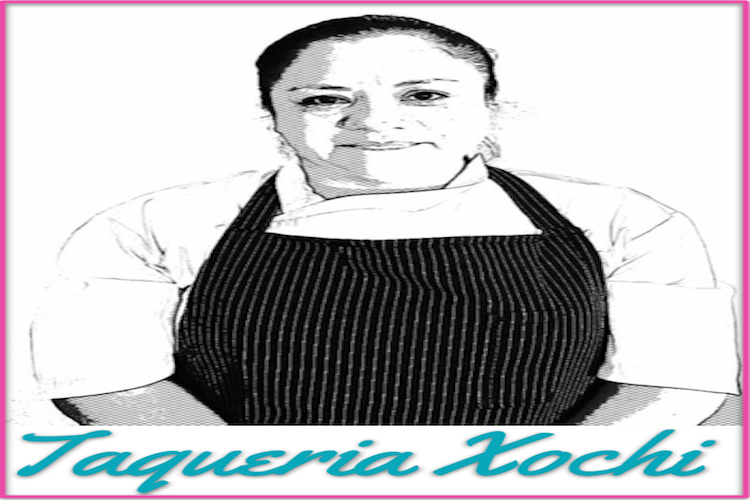 TAQUERIA XOCHI: ADAMS MORGAN
PROJECTED OPENING: No New Info At This Time
To Be Announced in Adams Morgan

Co-owner and Director of Operations, Geraldine Mendoza, has announced that Taqueria Xochi is finalizing plans to open a second location in Adams Morgan. This new location is expected to introduce outdoor seating and offer more sweets from Chef and Co-owner, Teresa Padilla. It will have more of an ice cream parlor feel and plans to make a variety of flavors of paletas and nieves, which in Mexico are popsicles and sorbets. The owners still have not decided if there will be indoor seating, but the addition of outdoor seating will be the first time Taqueria Xochi has had seating; initially starting as a ghost kitchen and takeout spot. For more information, visit their website here.