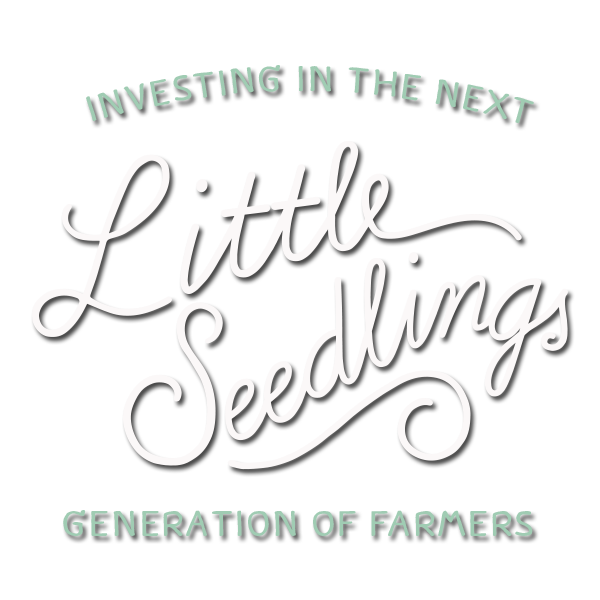 LITTLE SESAME AND NATIONAL YOUNG FARMERS COALITION COME TOGETHER TO SUPPORT LOCAL FARMERS
At Little Sesame, we are committed to building meals with the highest quality, responsibly sourced ingredients. The ingredients we choose don't just make delicious food, they support farmers doing things the right way.
While there is an unprecedented loss of farmers across America, there is also a movement of young farmers who are disrupting the old way of doing business by growing food in ways that improve the soil, land, and water. These renegade farmers are investing in the future of our planet. In support of this type of regenerative agriculture, Little Sesame is excited to announce the second annual Little Seedlings Initiative and our pledge to invest $10,000 directly into local farms. The
Little Seedlings Application
is now open to farmers in D.C., Maryland, and Virginia.
Farmers today face such an uphill battle, but they are our best tools in the fight against climate change. "We want to invest directly in farmers stewarding the planet," Nick Wiseman, co-founder of Little Sesame. "We've heard time after time that access to capital is one of the most difficult challenges facing farmers. And we believe that by making non-recourse investments, we can help unleash their great potential.
Together we can sow the seeds for a healthier planet.
Application Deadline: March 31, 2020
Funding Date: May 1, 2020